High Quality Day Care in Howick
Established in 1980, Lighthouse early learning centres are fun, energetic and loving day care centres for babies, toddlers and children up to age five. We are run by parents, for parents, and we pride ourselves on providing a strong focus on education, wellbeing, happiness and the holistic development of our children. From our day care services to our preschool facilities, Lighthouse boasts an impressive reputation as a trustworthy company for early childhood development.
Exceptional childcare
Lighthouse Learning Centres are part of the Lighthouse Learning Group, one of the largest and most beloved early learning services in New Zealand. We pride ourselves on being completely New Zealand owned, privately run, and wholeheartedly dedicated to the wellbeing of our children.
We take great care in ensuring exceptional childcare for families throughout Howick, Pakuranga and the surrounding regions. Our goals are simple yet effective: to nourish young, thriving minds and to encourage a healthy balance between exploring, playing and learning.
Our beautiful preschool in Howick can help develop your child's mind
Our dedicated, loving teaching teams work tirelessly to provide exceptional early learning programs for girls and boys in our superbly spacious and well-resourced preschool centres. We have one of the highest teacher to children ratios in the industry, enabling your children to get the special, individual attention they need and deserve.
Our Howick learning centre showcase how happy children can be when they are placed in the right preschool environment. Our team of passionate staff focus on shaping young developing minds into unique, bright personalities, adequately preparing your child for his or her transition into school life.
Discover our wonderful childcare services today
Call or email the friendly teams at our childcare centre in Howick today. We warmly invite you to find out more about our services by contacting us with your enquiries or booking a tour of one of our day care and preschool centres. We are here to help make sure your child receives the best possible start to his or her blossoming life.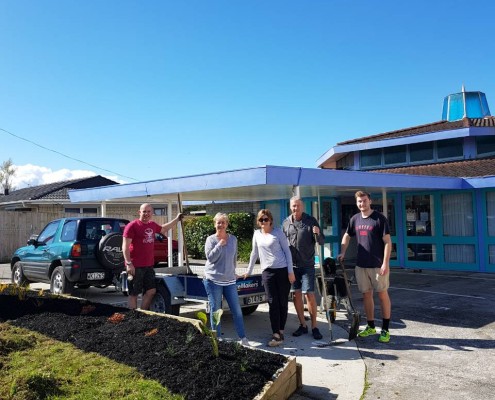 http://www.lighthousepreschool.co.nz/wp-content/uploads/2018/08/IMG-4afbfc09e3ddca3b80284970e33831c9-V.jpg
1280
960
admin
http://www.lighthousepreschool.co.nz/wp-content/uploads/2013/11/logo_1_t-300x145.png
admin
2018-08-19 11:31:15
2018-08-20 11:08:00
The great outdoors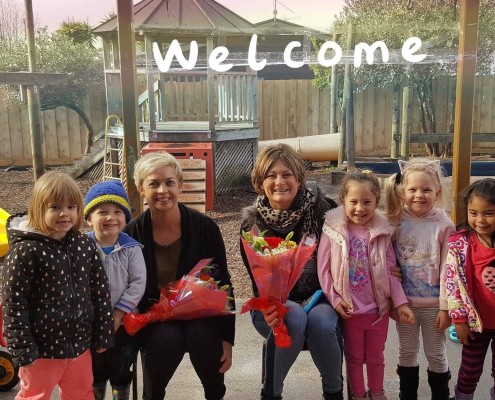 Hello We are Sheree and Lisa, the new owners of the Lighthouse…
http://www.lighthousepreschool.co.nz/wp-content/uploads/2018/08/Welcome1.jpg
1279
1705
admin
http://www.lighthousepreschool.co.nz/wp-content/uploads/2013/11/logo_1_t-300x145.png
admin
2018-08-19 10:42:04
2018-08-20 06:48:20
Welcome to the Lighthouse